CyberKnife Center of Miami
What Types of Cancer We Treat 
Cancer Treatment Center in Miami, FL
What Types of Cancer Does CyberKnife Miami Treat?
The CyberKnife is FDA approved to deliver precise, high-energy, radiation treatments to cancerous and non-cancerous tumors throughout the entire body. More than 150,000 patients have been treated worldwide and over 3,500 have been successfully treated at the CyberKnife Center of Miami. Many had been told that they had inoperable tumors, but were successfully treated with the CyberKnife.
Not everyone is a candidate for image-guided robotic radiosurgery treatment and only a CyberKnife-trained physician can best determine if a condition can be treated using the CyberKnife system.
Generally speaking, the CyberKnife effectively treats:
Primary cancers, including lung, liver, prostate, brain, pancreas, and spinal cord
Metastatic cancers, or those that have spread to other areas of the body, including brain, spine, liver, lung, and lymph nodes
Recurring cancers in previously treated areas
Benign tumors such as meningiomas, acoustic neuromas, pituitary adenomas, and cavernous angiomas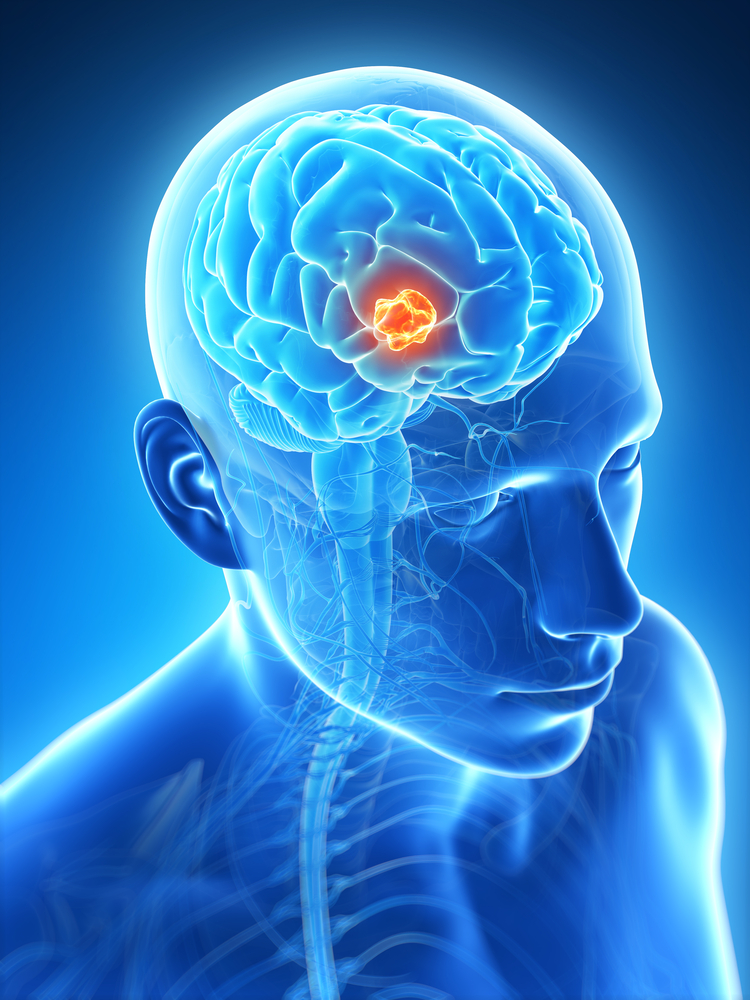 Primary / Metastatic / Recurrent / Benign Cancer Treatments For the Brain
Primary Tumors
Astrocytomas
Gliomas
Skull-base tumors
Nasopharyngeal carcinomas
Spinal tumors
Meningiomas
Acoustic neuromas
Schwannomas
Pituitary adenomas
Hemangioblastomas
Craniopharyngiomas
Vascular Malformations
Arteriovenous malformations (AVMs)
Cavernous malformations
Functional Disorders
"I was given months to live with lung cancer, that was over a decade ago."