CyberKnife Up-to-Date News
Keep Up with the CyberKnife Center of Miami
The CyberKnife Center of Miami brings you up-to-date news about the latest developments in robotic stereotactic radiosurgery, as well as news about our center. We make headlines every day for our groundbreaking technology and success stories from patients in South Florida, throughout the US, and countries around the world.
Whether on TV, in published or peer-reviewed articles, or in press releases, CyberKnife Miami has made its mark on the medical community by providing a much-needed treatment alternative for those suffering from numerous types of cancerous and non-cancerous tumors and lesions.
For state-of-the-art cancer treatment, call our center in Miami, Florida at (800) 204-0455 or contact us online.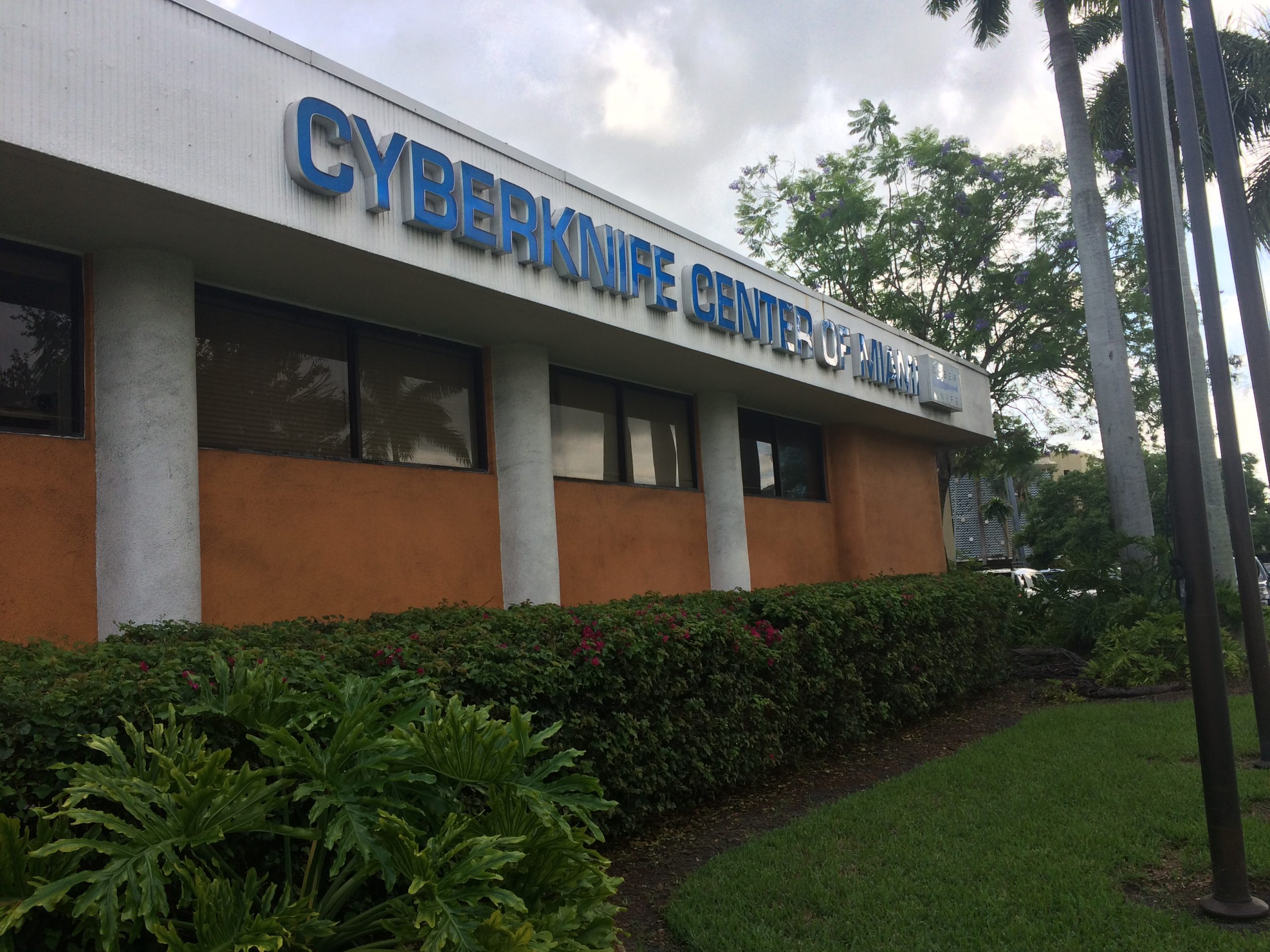 "I can't believe I feel so good. Life is great despite living with metastatic cancer for 20 plus years!"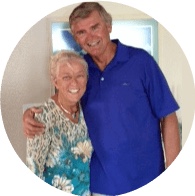 If you or someone you know would like more information on any of our treatment options, call the radiation oncologists of CyberKnife Center of Miami at (305) 279-2900 or request more information now.