CyberKnife:
Non-invasive
Cancer Treatment
Cancer Treatment

Center Miami, FL
CyberKnife Miami uses an advanced image-guided robotic radiation therapy system to target and destroy cancerous and non-cancerous lesions with pinpoint accuracy. CyberKnife greatly reduces the risk of side effects and most often requires only 1-to-5 treatments.
Who Is a Candidate


for CyberKnife Treatment?

CyberKnife Radiosurgery
Safely and Successfully Treats:
Arteriovenous Malformation
Why Choose CyberKnife?
The
Benefits

of CyberKnife Cancer Treatment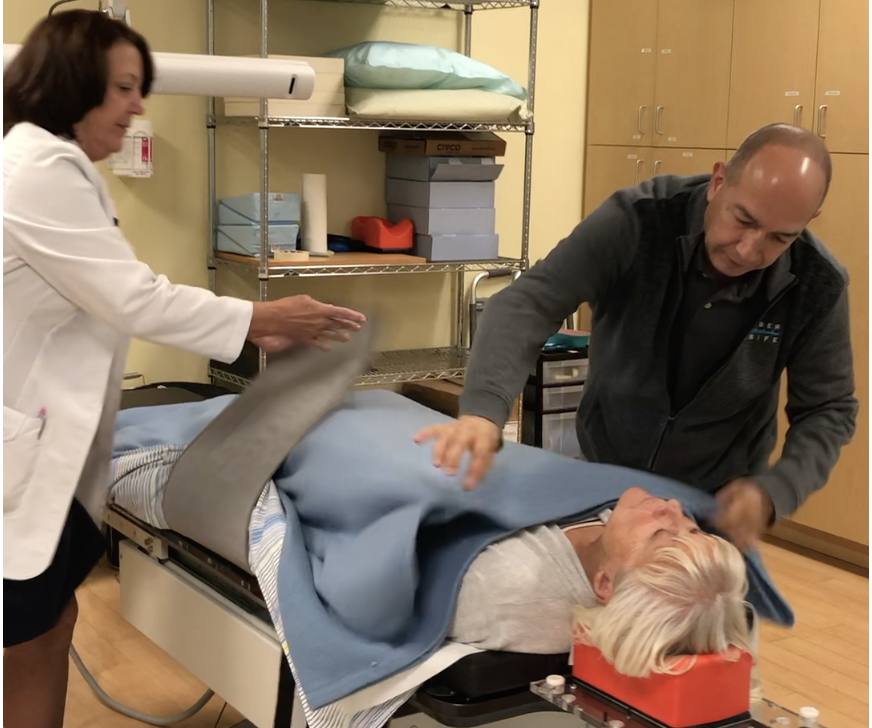 Patients who have been told that "there is nothing else that can be done" or that "surgery is too dangerous" may be perfect candidates for CyberKnife cancer treatment.

Non-Surgical Alternative
CyberKnife radiosurgery is a minimally-invasive alternative cancer treatment.

Covered by Insurance
CyberKnife is covered by most major insurances, allowing patients easy access to the treatment.

Minimal Side-Effects
CyberKnife uses targeted radiation where you need it, it is an easy procedure with minimal side-effects.

Highly Successful
Using targeted radiation allows for better outcomes, with up to a 98% success rate.
Hear From the Top CyberKnife
Doctor in Miami, FL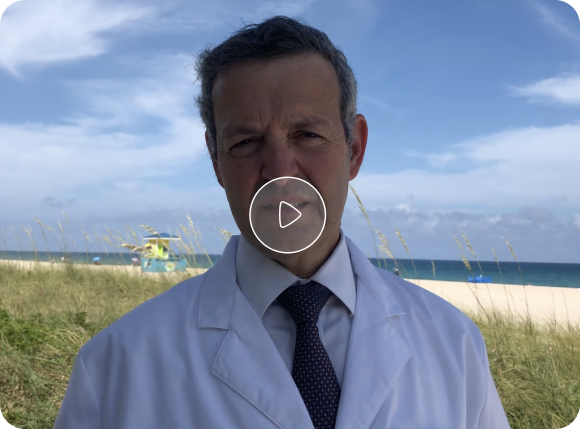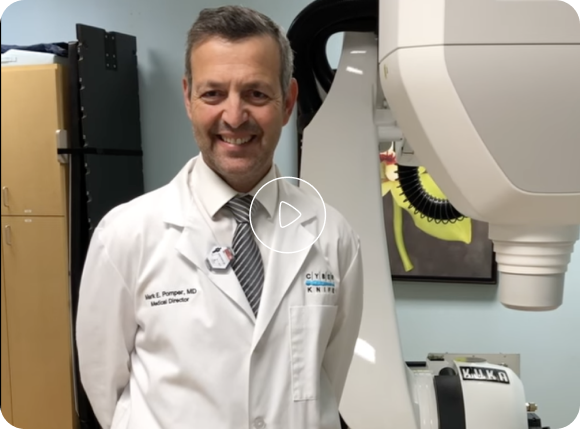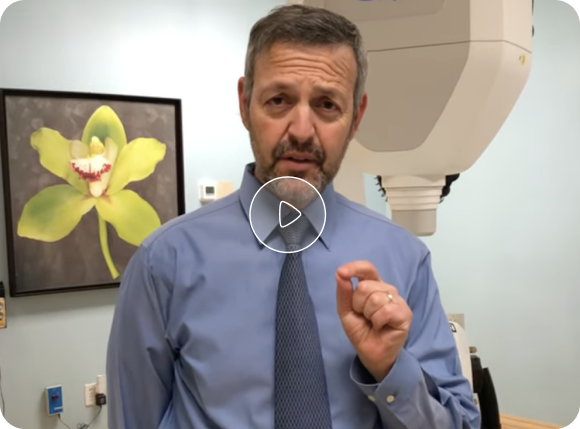 Why Choose the CyberKnife
Center of Miami?
Most Experienced CyberKnife Cancer Treatment Center in Miami
At CyberKnife Miami We Can Handle The Most Difficult Cases
Established in December 2003, the CyberKnife Center of Miami is the first CyberKnife center to open in the Southeastern US and the 11th in the country. Our world-class physicians are specially trained in stereotactic radiosurgery and are among the most experienced and qualified worldwide.