The best testimonials are those given by our patients. At CyberKnife Miami our goal is to get you treated better, faster, safely and effectively so you can get back to living your life as soon as possible. Our promise is to help you get through the process as easy as possible with the least disruption to your life. 
Here's Are Just Few: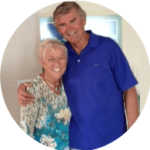 Ruby "I can't believe I feel so good. Life is great despite living with metastatic cancer for 20 plus years!"
Mike – "I was given months to live with lung cancer, that was over a decade ago."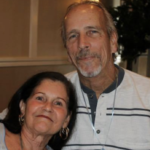 Angie – Spinal Tumor "I never thought I would feel good enough to dance again."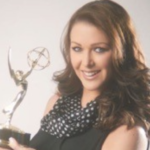 Mike "It's like I never had prostate cancer"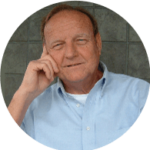 Joe "CyberKnife therapy was so easy. I didn't feel a thing during or after treatment for prostate cancer."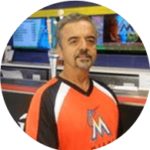 Established in 2003, the CyberKnife Center of Miami was the first CyberKnife center to open in the Southeastern US and the 11th in the country. Our world-class physicians are specially trained in stereotactic radiosurgery and are among the most experienced and qualified worldwide.
Since opening two decades ago, our dedicated staff and physicians have treated thousands of patients from all walks of life with all types of tumors, cancerous and non-cancerous conditions as well as nerve disorders.
A freestanding outpatient center, CyberKnife Miami provides image-guided radiosurgery treatments using the CyberKnife.
We treat tumors of the brain, spine, lung, kidney, pancreas, liver, prostate, head and neck, as well as other conditions throughout the body where radiation treatment is indicated.
Many of our patients are treated with the CyberKnife for conditions that have been deemed inoperable or for areas that have previously received the maximum level of radiation.
As an open-staff facility, the physicians who use the CyberKnife are trained clinicians in private practice and/or affiliated with a medical center in South Florida, including 7 radiation oncologists and 17 active surgeons throughout the Miami-Dade area.
Dr. Mark Pomper, a board certified radiation oncologist, is the Executive and Medical Director of the CyberKnife Center of Miami.
Our team will perform preliminary evaluations or we can assist in referring you to a specialist if necessary. If you already have a radiation oncologist or surgeon, he or she can collaborate with the physician performing your CyberKnife treatment to ensure your cancer doctor is fully informed about your treatment.
Call our top cancer doctors in Miami if we can help you 305-279-2900.
Here's the link to meet our team: